Stay your way

Whatever your reason for coming to Berlin is, a perfect travel experience is impossible without a stay at OTA-Berlin. This is where Berlin lifestyle and hospitality meet. You will struggle to find a sterile lobby with us. We love eclectic design and the variety of our guests. All of our lovingly decorated accommodations are situated in the well-known Prenzlauer Berg district.
Hotel
1-3 people
Greifswalder Str 211
10405 Berlin
Hostel
1-3 people
Pappelallee 21
10437 Berlin
Apartments
2-8 people
Schönhauser Allee 5
10119 Berlin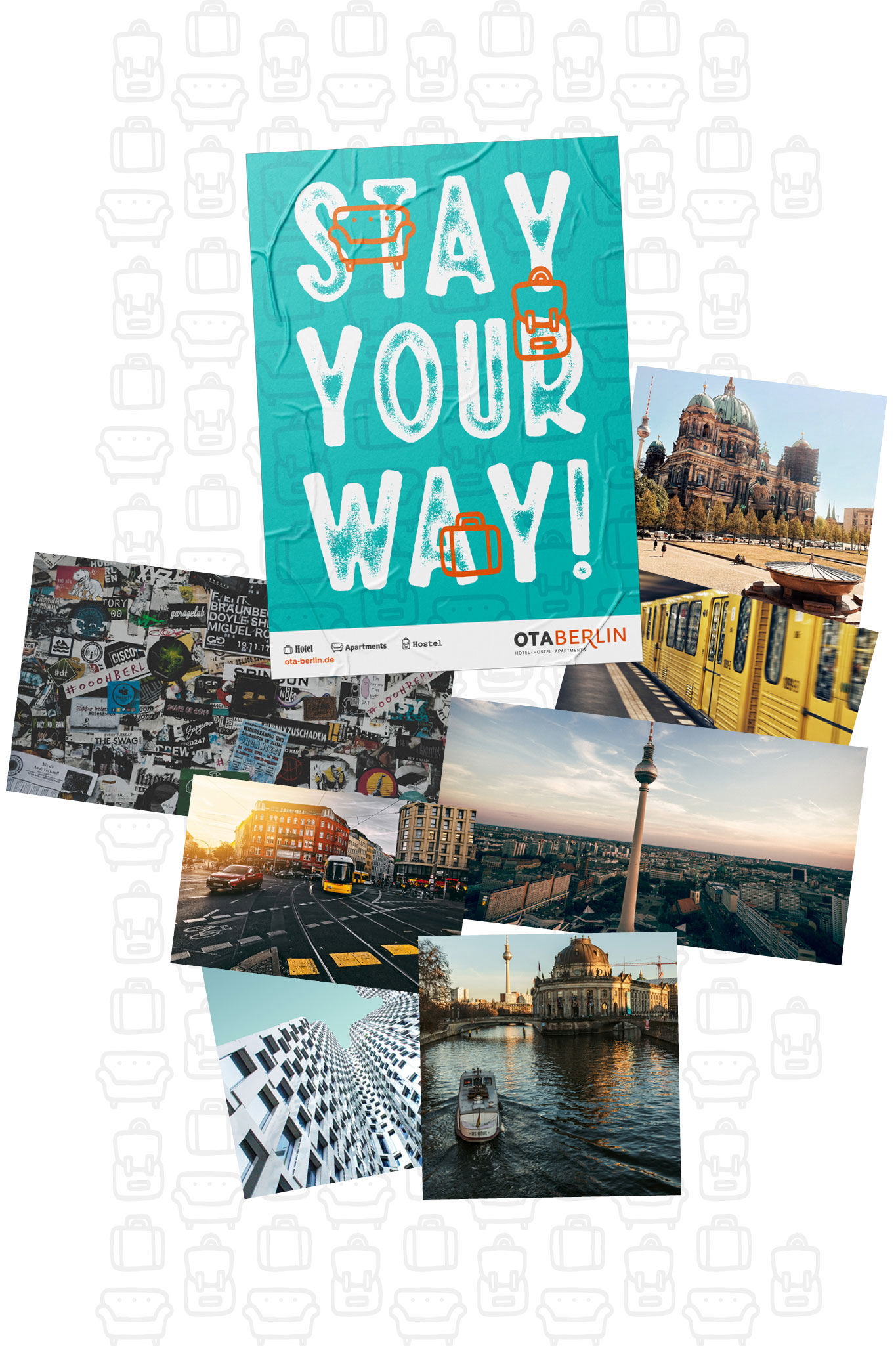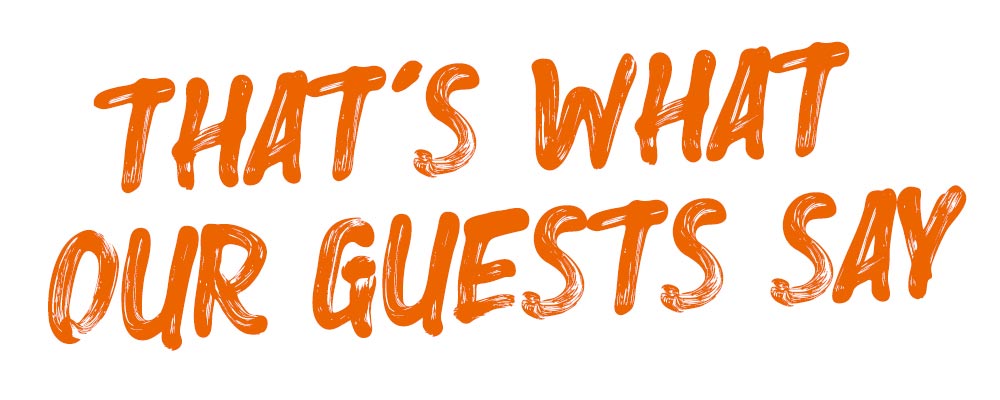 Hübsch, zentral, gutes Preis-/Leistungsverhältnis.
Mendelssohn-Apartment an der Schönhauser Allee 5: Sehr hübsch, geräumig und sauber. Alles vorhanden, was man braucht.
Great stay and careful service
I spent a couple months in OTA- Rooms are big and look like hotel room. Bathrooms are many and very clean (everyday). Kitchen and lounge are beautiful and comfortable. I felt like home and the staff was very helpful: they took care of our needs and acted asap.
Bad things: only two stoves for the full hostel and poor wifi